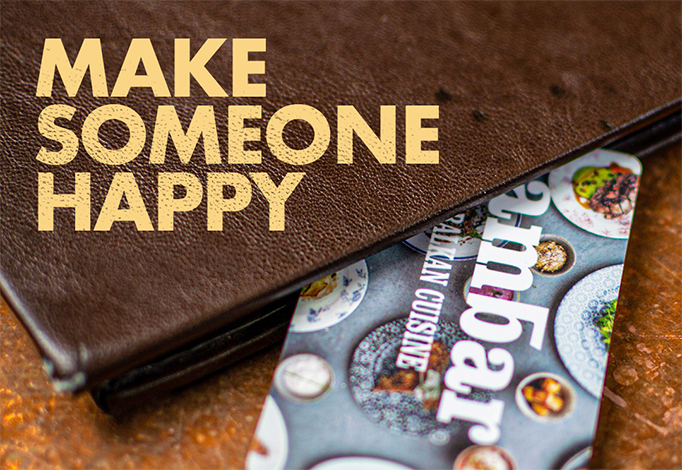 MAKE SOMEONE HAPPY
BUY THEM A STREET GUYS HOSPITALITY GIFT CARD
Street Guys Hospitality is offering an added bonus
to the gift card to help us support our
'Employee Fund' initiative through April 12, 2020.
SGH Employee Fund helps us provide daily meals to our employees and their families
and continue to cover their medical insurance premiums.
Customers will receive an additional
$30 with the purchase of a $100 gift card,
$100 with the purchase of a $300 gift card,
$375 with the purchase of a $1,000 gift card.
The restaurants THANK everyone in advance for the support of this fundraising effort and look forward to reopening for service at each of their locations in Washington, D.C., Silver Spring, Maryland and Arlington, Virginia and as soon as it is deemed safe for people to gather and enjoy experiences together again.
Click on your favourite restaurant below, and make someone happy
with a Street Guys Hospitality Gift Card!