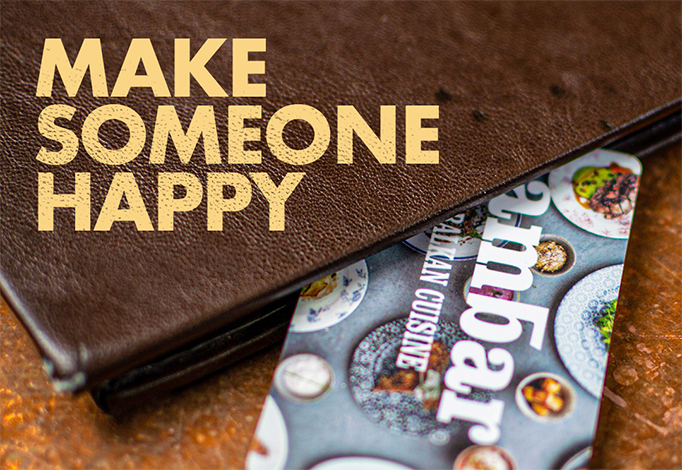 SUPER DELICIOUS STREET GUYS HOSPITALITY HOLIDAY GIFT CARDS
For every $100 in gift card purchased
you will receive a $25 Bonus Card!
Click on your favourite restaurant below, and make someone happy
with a Street Guys Hospitality Gift Card!
**Bonus cards are valid for use at Ambar Capitol Hill, Ambar Clarendon, Baba Bar, TTT Silver Spring and TTT Clarendon
from January 1st – March 1st 2022.
**This promotion is valid for online purchase only.